The Nacra 17 Class Association will seek to market the space on the jib of the Nacra 17 to sponsors of the class, class events, and other events.  The class will issue the branding plan for the jibs 28 days prior to the first day of measurement of any event where branding is required. To encourages and promotes both individual and national team sponsors, all International Nacra 17 sponsorship contracts will aim to have the restrictions listed below. A sailor may request to be excused from event branding of conflicting sponsors subject to the following:   The branding in question is part of the same category as the sailors personal, team, or MNA sponsor   The sailor will be placing the conflicting brand on their person, hull, or main sail, thus proving trueness of a conflicting sponsorship.  Note: Other forms of proof of conflicting sponsorship will be deemed acceptable upon review by class management   The Sailors have notified the class management of the conflict 21 days prior to the first day of measurement of the event in question or have obtained a general waiver for the current year   In the case of all valid conflicts:   in place of the sponsor branding, the same space on the jib will be branded to the Event or Class as deemed appropriate by the class management.  For example, a "nacra17.org" sticker.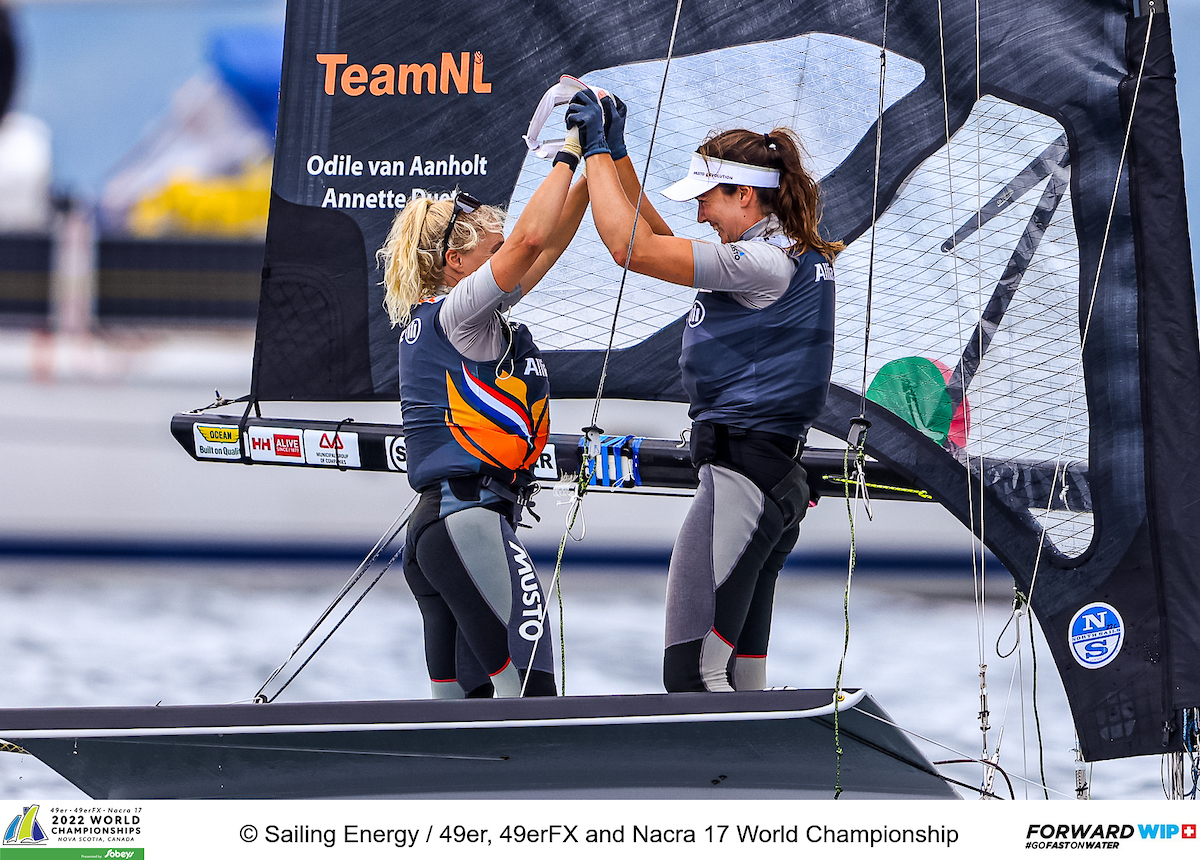 Join the Elite Community of nacra17 Sailors and Fans
We are passionate about sailing and the nacra17 class, and we are committed to promoting and growing the sport of sailing around the world. Join us today and be a part of the nacra17 sailing community!.