Embark on a Nacra 17 Sailing Adventure - Now in Foiling Mode
Stay Up-to-Date on the Latest News and Results from Nacra 17 Races Around the World
Discover the World of Olympic-Class Sailing
Follow the progress world of Nacra 17 Sailing. Central to our racing are the world-class athletes who participate in Nacra 17 competitions globally. These sailors of each gender epitomize the zenith of Olympic sailing, and a modern turn in mixed sex partnerships. We take immense pride in backing them as they pursue mastery and distinction in sailing.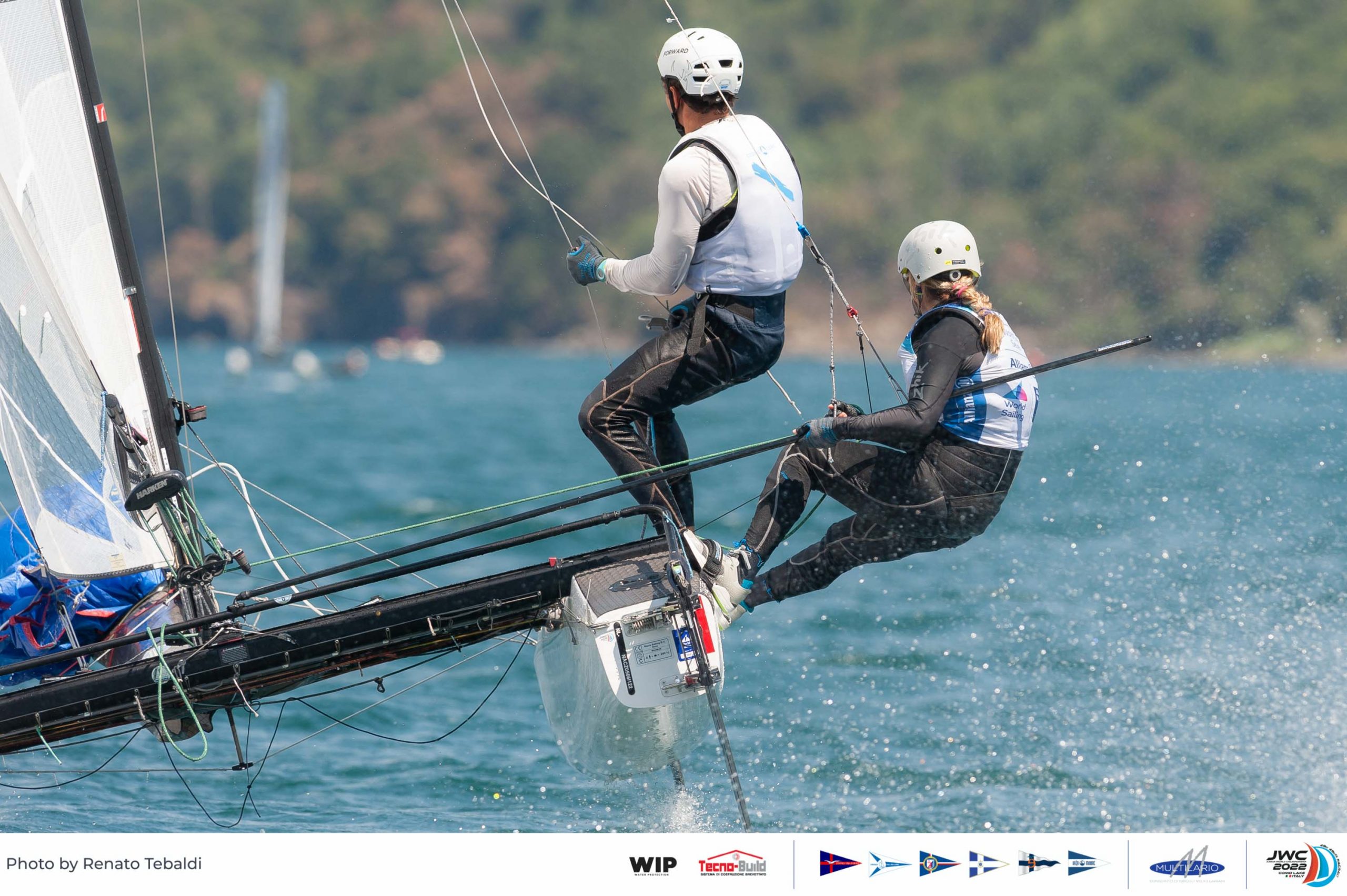 Stay Up-to-Date on the Latest News from nacra17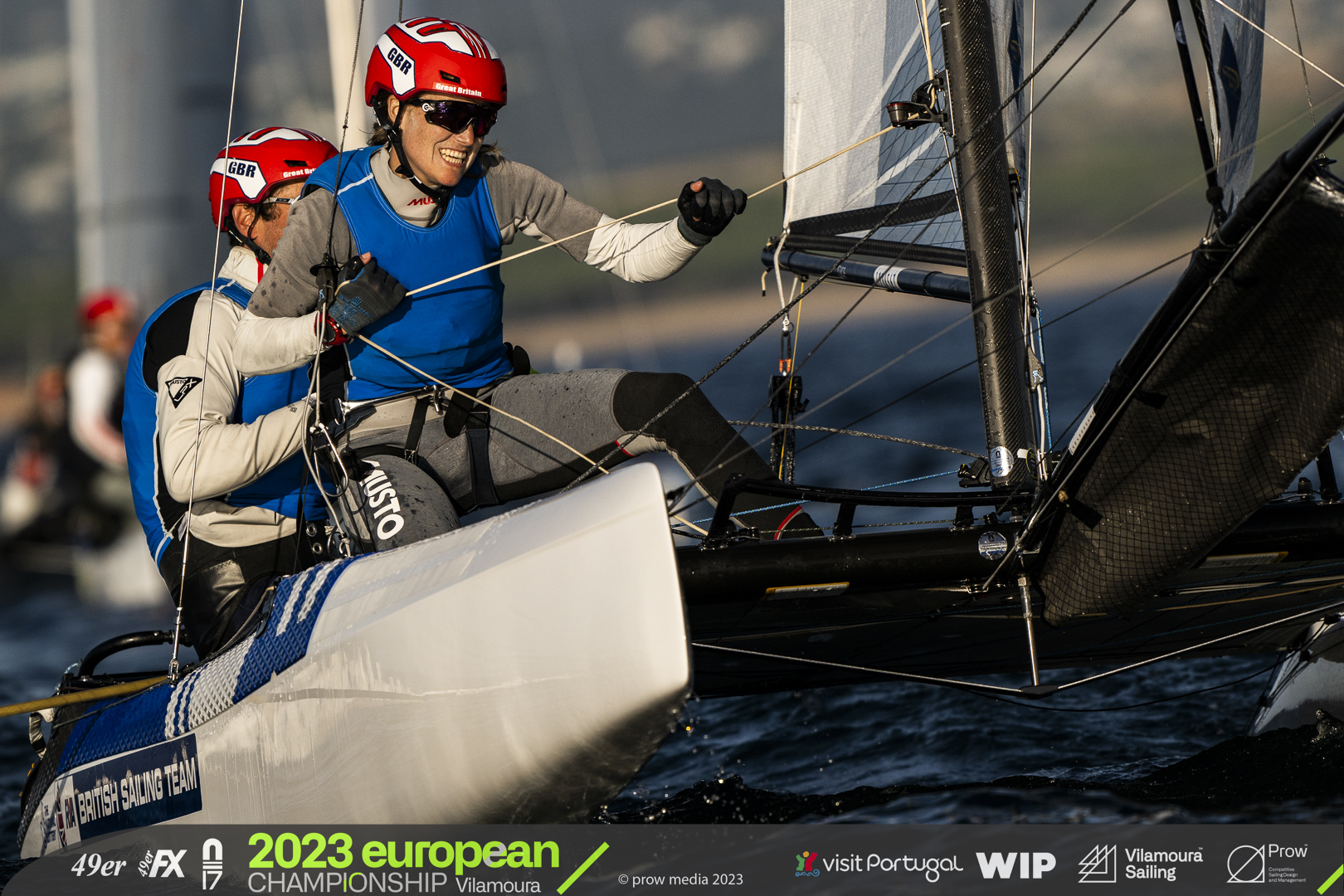 It's a lot easier to wait around when you're in the lead," said Anna Burnet on shore as she watched the 49ers in their medal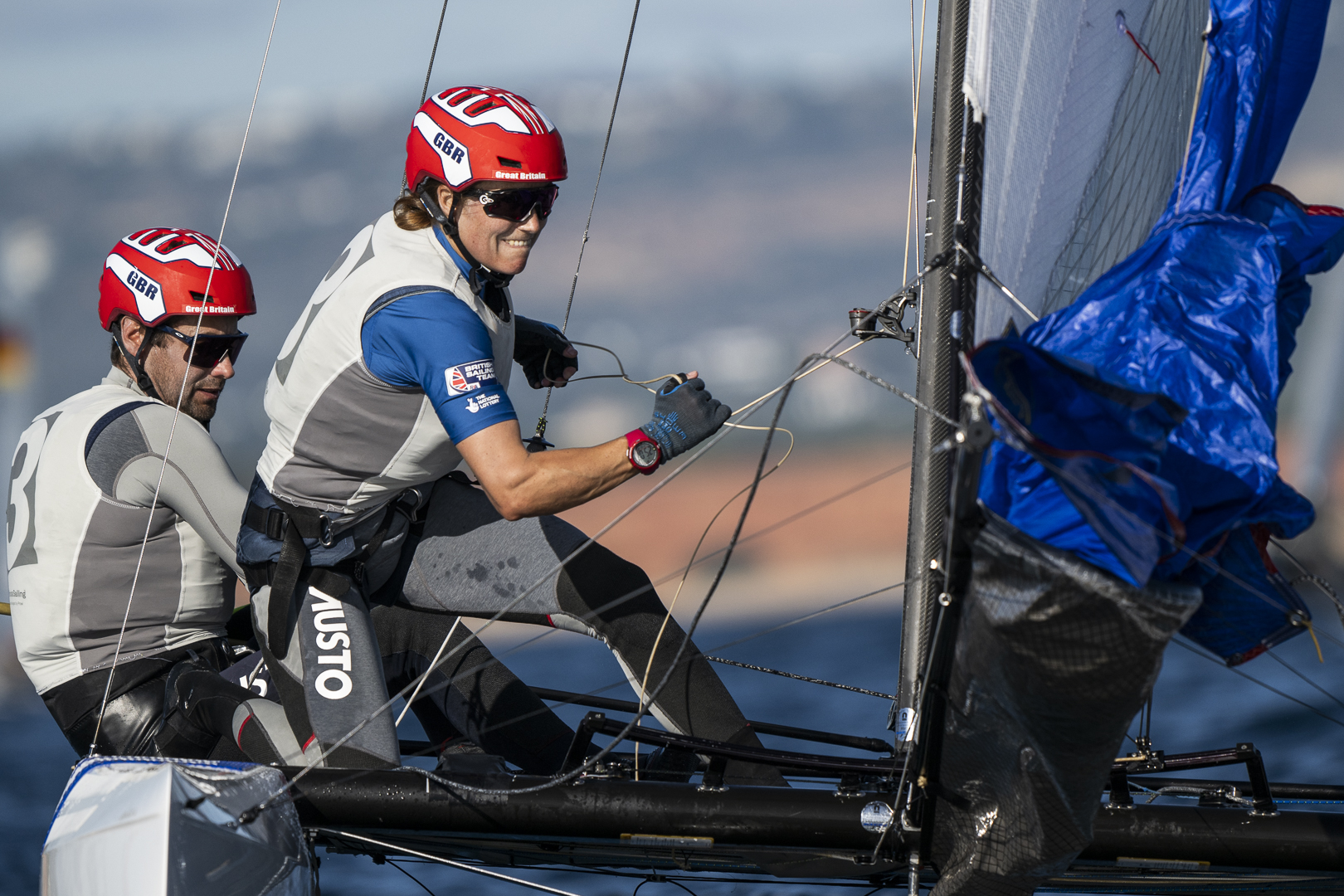 The most exclusive club at this European Championships today must be the top three in the Nacra 17 fleet. A dizzying 39 points clear of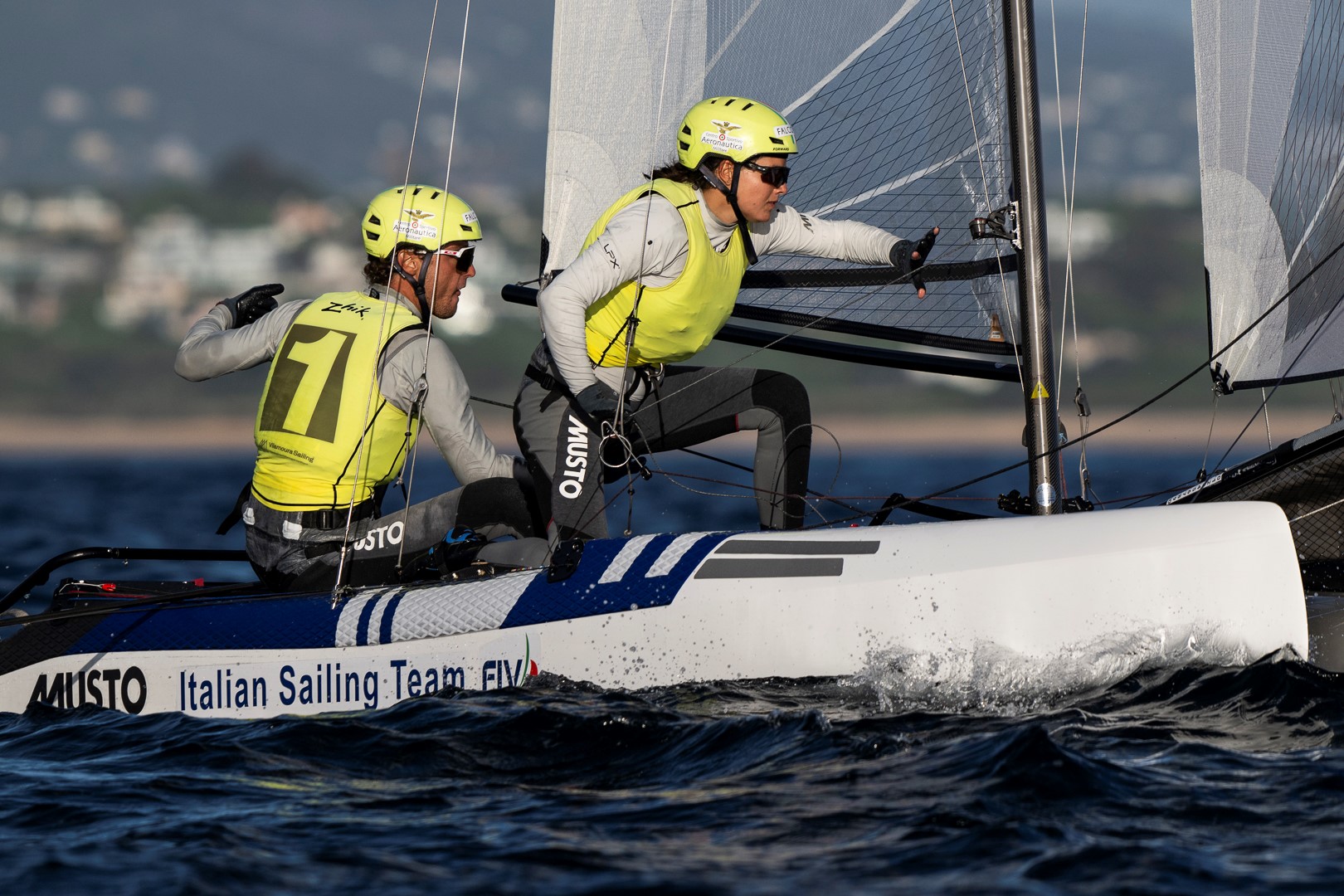 Two hours of waiting were worth it for Gianluigi Ugolini and Maria Giubilei who solidified their lead on the fleet by eight points with a
Join the Community of nacra17 Sailors and Fans
We are passionate about sailing and the nacra17 class, and we are committed to promoting and growing the sport of sailing around the world. Join us today and be a part of the nacra17 sailing community!.
We regularly update our events page with new and exciting opportunities to participate in sailing events. From local races to international regattas, we have a wide variety of events for you to choose from. We also provide detailed information about each event, including dates, locations, entry fees, and registration deadlines.
2023 Oceania Olympic Qualifier
2024 Enoshima Olympic Week
2024 Junior European Championship
2024 Junior World Championships
6th Portugal Grand Prix Round 2
6th Portugal Grand Prix Round 1
We would love to hear from you.
If you are interested in learning more about our team or would like to get involved, Feel free to reach out and submit the form.