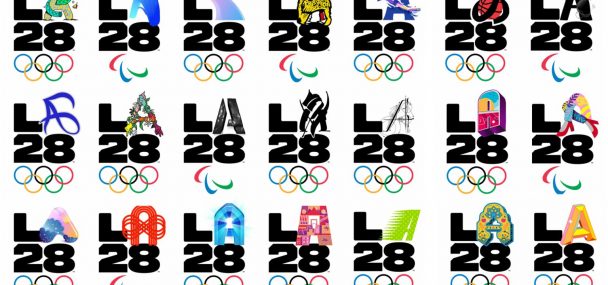 Nacra 17 has been selected for the 2028 LA Olympics!
World Sailing has selected the Nacra 17, along with Kitesurfing and the 470, for inclusion in the LA 2028 Olympics. These four Events add to the remaining slate of 6 Events previously announced.
World Sailing regulation requires some Events and Equipment to be reviewed every four-year cycle. In this instance, the World Sailing Council voted to replicate the Olympic slate from Paris 2024 in LA 2028 to maintain continuity within sailing.
The Nacra 17 is a dynamic mixed gender, a catamaran that is fully foiling and a conduit from Olympic sailing to professional sailing. See you in LA!